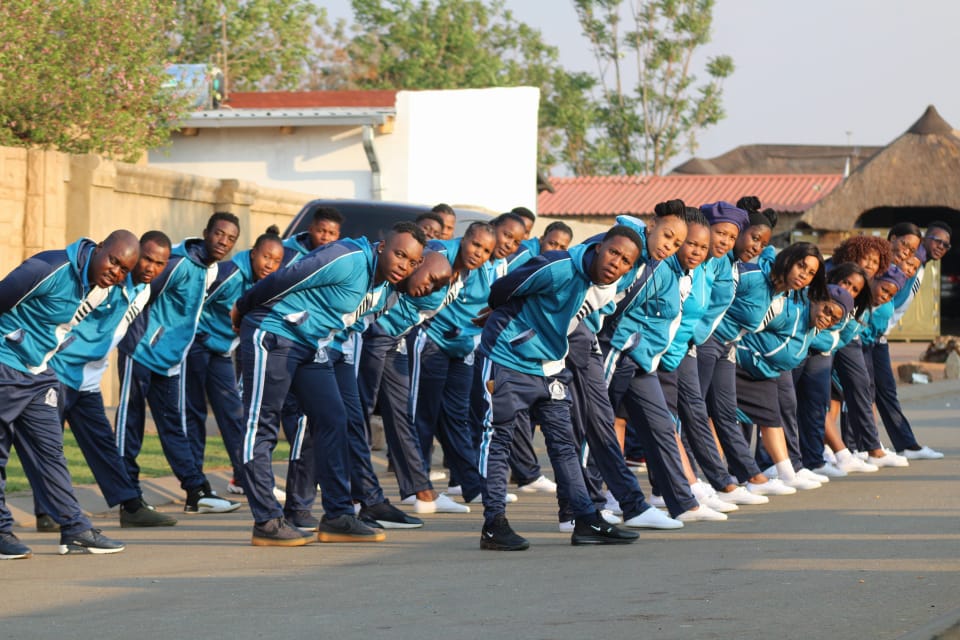 Katlehong Gospel Choir Artist Development has been in the industry for 5 years, they felt very happy and excited when they learned that they have been nominated by SAMA27 as they were not expecting it. The pandemic caused a lot of setbacks for the choir but they remain committed to their goal, hence the SAMA recognition.
Vuma Zion is the choir's biggest competitor "they have been In this game for long, we have been watching the awards for long and they know how the awards work, for us it's something new well only God knows we keep in faith" said Kediboni Mokotedi.
Katlhehong Gospel Choir Artist Development was named under Katlhehong city, they have dedicated their time in the youth of Katlhehong, as in bringing back to the community some of the activities they do are motivational talks and inspirational things, also working hand in hand with the community.
The choir has been committed to the project, as their goal is to stay determined and never give up without reaching the finish line. From the beginning of the lockdown, covid 19 has negatively impacted the choir as they get assisted from the communities at times.
To the Katlhehong gospel Choir fans, new music will be coming out later this year or earlier 2022. You can follow the choir on social media platforms to get updates on their plans.