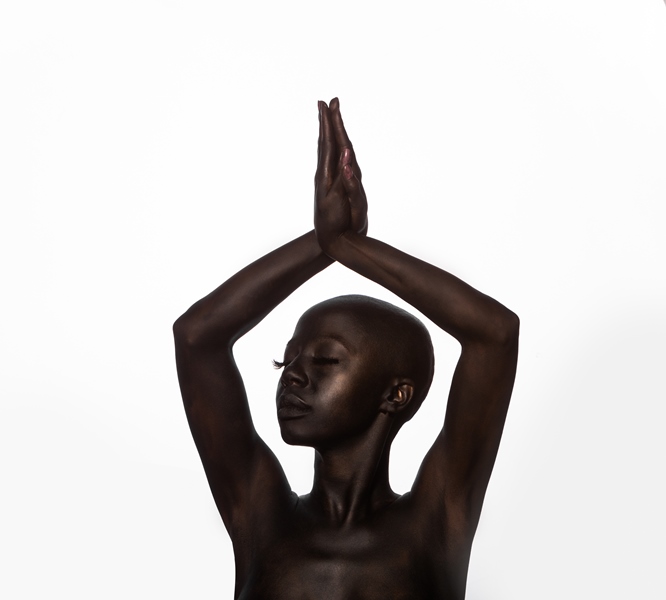 Johannesburg; Multi-award winning singer/songwriter Kelly Khumalo has released her new album The Voice of Africa with eight incredible songs. The KwaZulu Natal beauty known to her fans as Her Vocal Highness has proven yet again that no matter what is thrown at her, she rises above. Her new album is impeccable, with spiritual, groovy, self-affirming and traditional songs that speak to today's issues, mostly her experiences and beliefs.
The first single off The Voice of Africa is Undithatha Kancinci co-written by Msaki, the second single Empini went gold as she releases the full album.
Kelly burst into the music scene almost two decades ago with her debut album TKO followed by an illustrious catalogue that further cemented her presence in the music industry. A celebrated Actress and Reality TV star, Kelly has once again poured her heart out on this album which features Gospel royalty, Dr. Hlengiwe Mhlaba and her album producer Mondli Ngcobo.
Kelly will be launching her album at various venues across the country with the 17th October 2020 confirmed for Durban, KwaZulu Natal. The regional tours will see the singing sensation and devoted mother of two perform the new album to fans and media alike.
Interact with Kelly on social media @KellyKhumaloZA across all platforms.