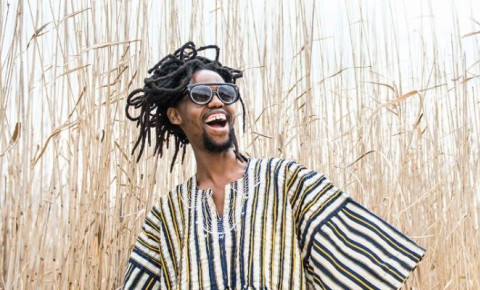 Being an African and believing in African roots inspired Banda to start the project in 2015 where he put together different musicians from all over Africa to come and collaborate with him where he was playing and producing different kinds of music which is highly influenced by African.
"As a composer and as an African it's easy to just be yourself and find out who you are, and what you stand for, what your people value. The kind of music I do has to reflect more on who I am, where I come from and where I am going." Said Banda
Banda has been in the music industry for over 20 years; his work speaks for itself as he has helped a lot of artists like Sibongile Khumalo, Vusi Mhlongo. Jabu Khanyile.e.t.c he has been around long enough that he understands how the industry works.
In the best jazz album Banda Banda & the Crocodiles have been nominated against Lindi, Sibusiso and Nduduzo. Banda doesn't see any of them as a threat as he considers all of them as "my people" as he knows them personally. In his own words 'whoever wins deserves it as much as I do'
For those interested in Banda's work; Social media its BANDABANDANOW for Facebook, instagram and twitter.