Hard work finally pays off for Linda Sikhakhane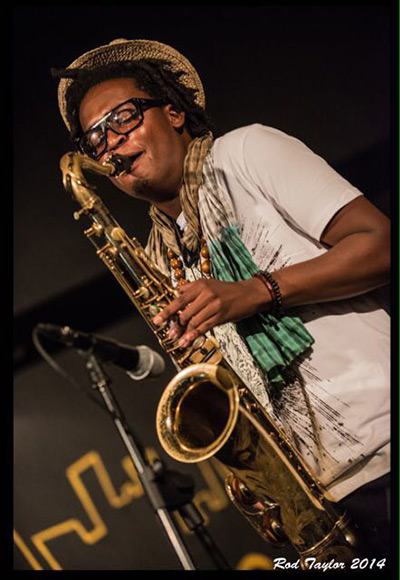 'It is a great honour to be recognised by the SAMA's in this manner as it is the first nomination from the SAMA's.' Linda doesn't see any of the candidates he is against off as any threat as most of them are people he looks up to like Mduduzo Makhathini who mentored him for the longest time, and introduced him to his first recording opportunity.
Life in general and where he comes from inspired the kind of music he does. He further elaborated that 'in my way of creating music is to acknowledge what the universe has to offer and it is a way of expressing me to people.
His work is being appreciated by the SAMA's after so many years, it has put a spark on his journey and handwork has been put through. It shows how big he has grown musically and as a person.
Throughout the pandemic Linda highlighted that we have lost very important people in our lives and had to accept. But they it pushed him to think wider in the music and retrieved the idea of becoming the people that we are, and also pushed us deeper to play bigger roles in the community.
New music will be available before the end of the year and will be released soon said Linda.