"I'm definitely honoured and inspired to do more and work more as I received recognition from the SAMA's as I am a person who is passionate about music" said Oscar Mbo overwhelmingly, as he is nominated for best dance album and male artist of the year for the Groovists.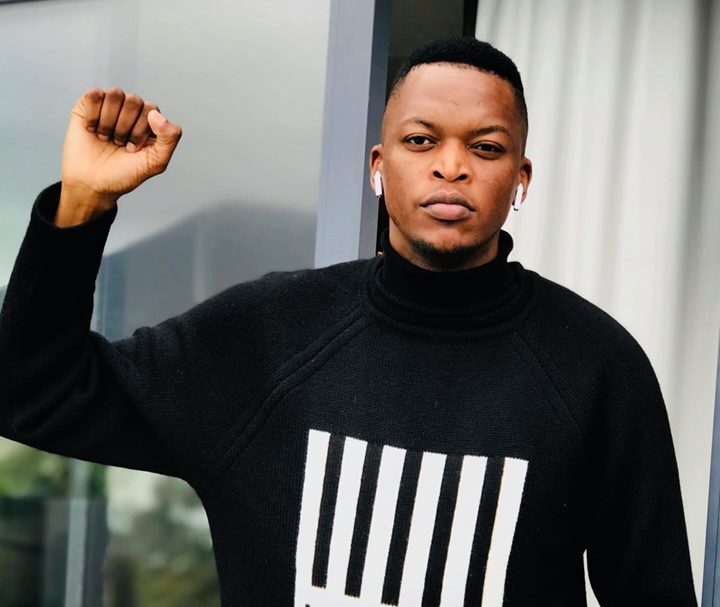 When growing up in Mpumalanga he knew that there isn't much of media work, especially for what he wanted, that's when he decided to relocate and persue his dreams in Gauteng as it is one of the primary spots that support the type of music he does. Oscar has always had passion for music at a very young age and he knew what he actually wanted, getting to where he is today as much as being getting recognition from the SAMA's shows how much he has come as an individual and also in his career path.
Oscar is currently working on new music that he will be releasing soon, including part 2 of the album. As covid 19 impacted a lot of artists differently, he highlighted that "we couldn't work as much as we used to, especially during weekends due to the restrictions, but for me it came as a blessing in disguise as it gave me more time to be in studio and be able to link up other producers and do collaborations."
As a person who believes in Ubuntu, Oscar believes that being generous got him where he is today, as it lies on his energy and he managed to attract greatness and grabbed 2 nominations on SAMA27!
In his own words, Oscar concluded the interview with the following statement "To the new comers no matter how famous you can get or how much money you can make always stay grounded and humble."