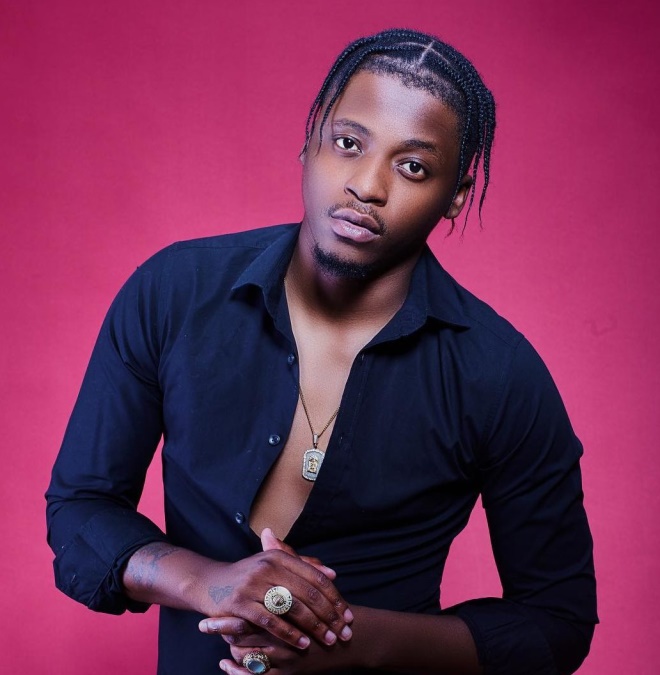 Compliments are pouring out for Yanga Chief as he got nominated for the SAMA's yet again on the best Hip Hop album of the year.
When asked about how he feels about this year's nomination he highlighted how proud he is about his album, in his own words "I feel good and I was hoping for this kind of recognition again this year, I'm proud of the album and very excited to find out if I will actually win."
On his tweet earlier today he posted "On the verge of back to back trophies. #Popstar is definitely the most personal project; it literally got me out of a dark place. Makwande apho iphume khona! Makhukhanye!" when asked to emphasise a little more about the tweet, he said " it is something that we are all going through and the majority of the album was written during the first 21 days of lockdown and it made me have a different perspective on life in general as the album is more focused on who I am and I was trying to let people know that we are more of the same.
He then mentioned that the real inspiration behind the album was about discovering himself as his music inspiration comes from the dusty streets of Eastern Cape where he grew up. Some of his favourites artists are Mafikizolo and Ringo and he hopes to achieve greatness like his idols.
His perspective on SA Hip Hop is that it's "something that will allow you to be yourself and somehow tell my story within a Hip Hop context."
His fans can expect Popstar 2 coming out by the end of the year. Yanga Chief will go against the best in the industry as he will be competing in the the best hip hop album category with Boity, Nasty , Nadia Nakai, Zakwe and Duncan.